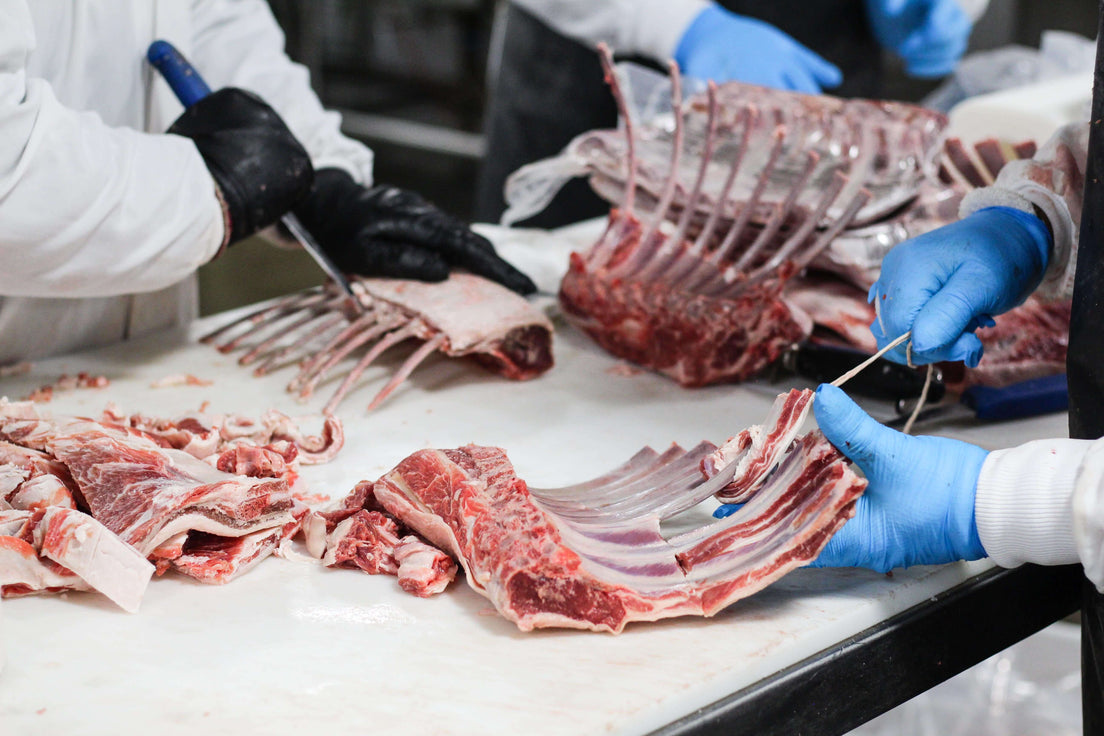 Cream Co. has become a bit of a safe haven for food workers in the Bay Area. Our team includes former line cooks, retail butchers, and folks with Masters of Agriculture. We come from diverse backgrounds but all share a passion for quality and craftsmanship, and a belief that good food is worth fighting for.
Send us your resume at hiring@eatcream.co
---
CREAM CO.

IS AN EQUAL OPPORTUNITY EMPLOYER

We celebrate diversity and are committed to creating an inclusive environment for all team members. We offer competitive wages, full benefits, paid time off, and access to the finest meat in the Bay Area. Wherever you are in your sustainable ag career, we'd love to hear from you.