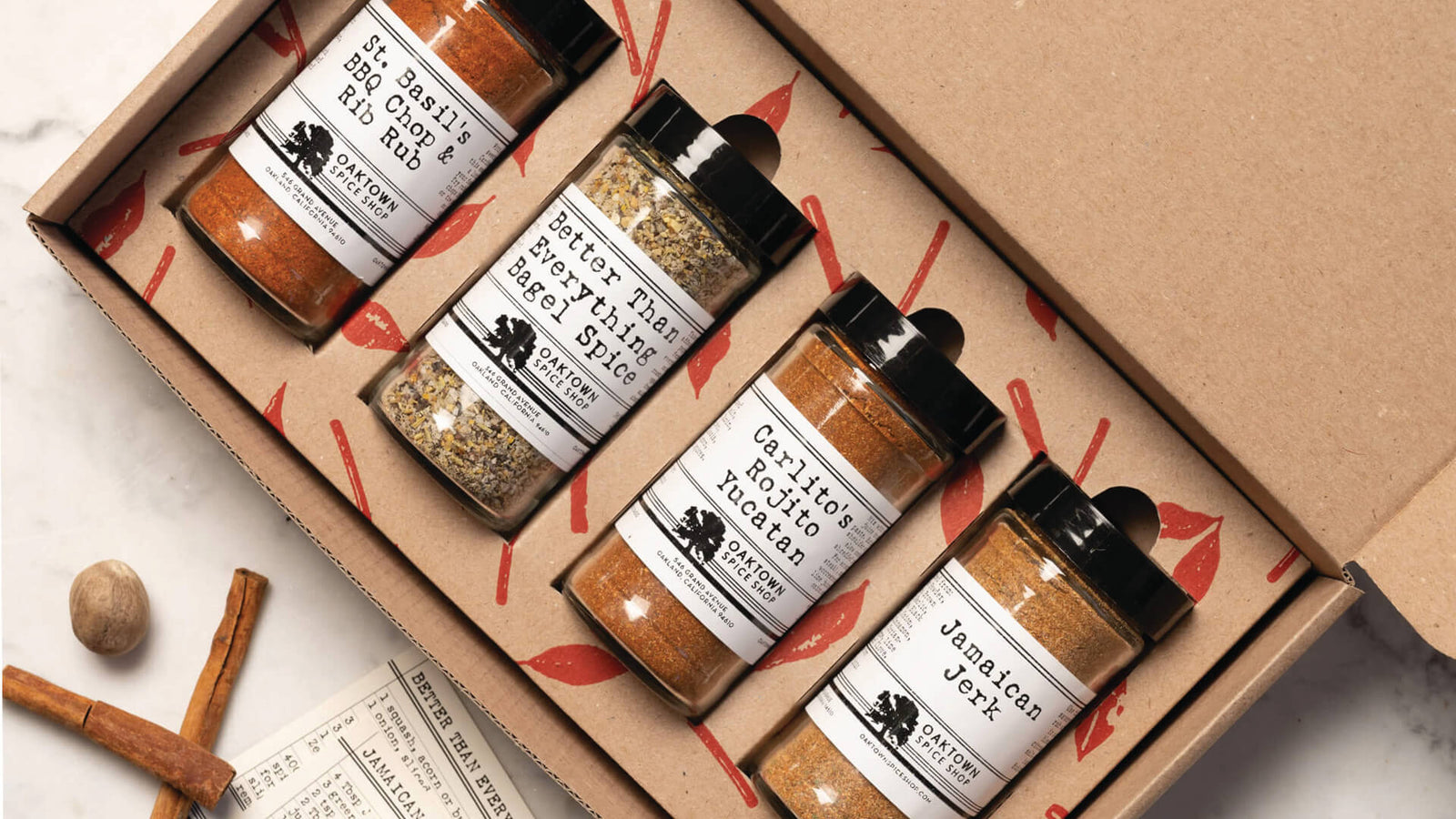 We are foragers. Collecting and curating the best of the best is the Cream Co. core.
For years we've traversed the West Coast meeting ranchers, farmers, chefs, artisan producers, and tinkerers of all stripes. We're driven by meat, but we've picked up some delicious meat-adjacent goods along the way.
The Cream Co. Pantry is a way to make some of our favorite items from our personal pantries and kitchens available to you, and help spread the word for producers we love.