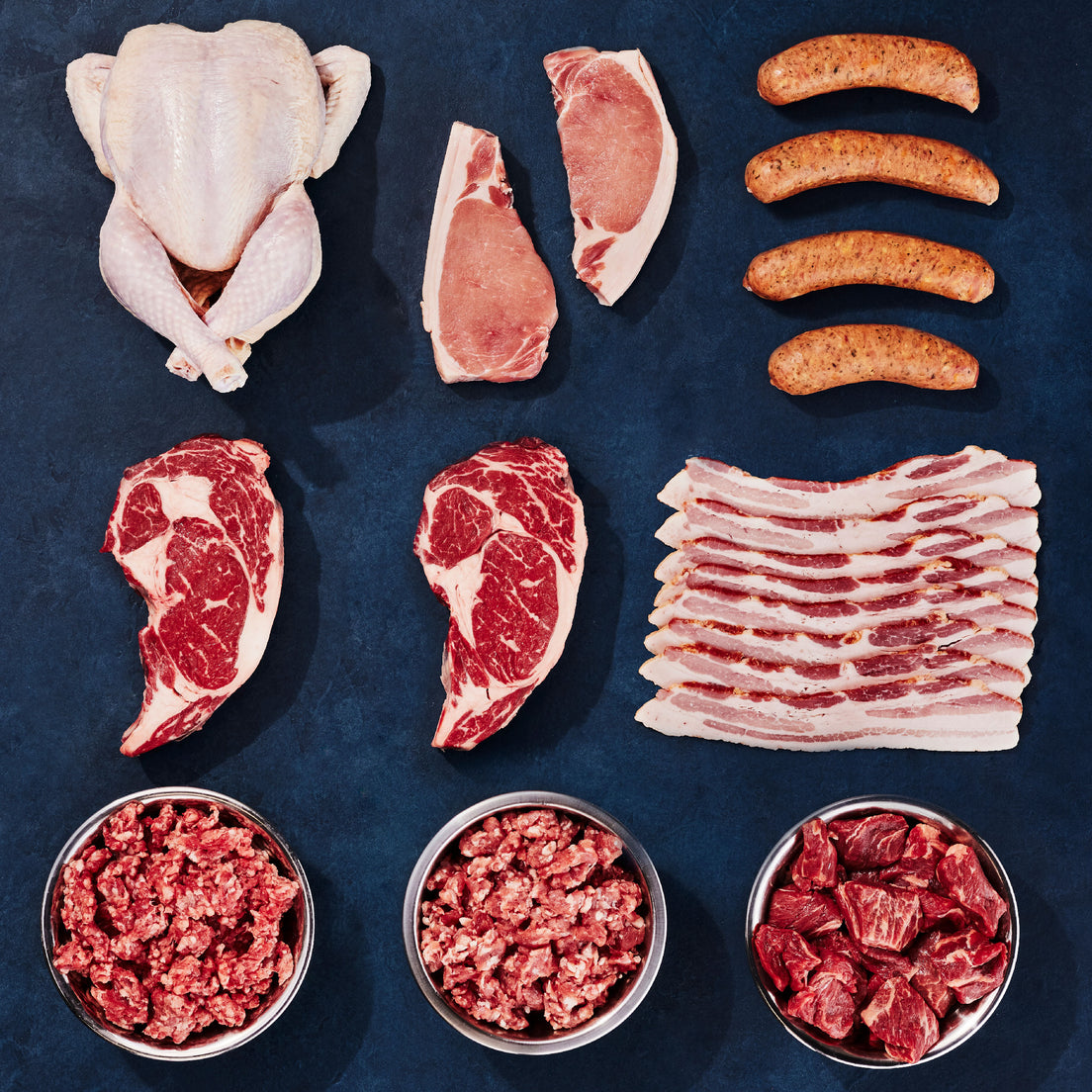 Subscription Boxes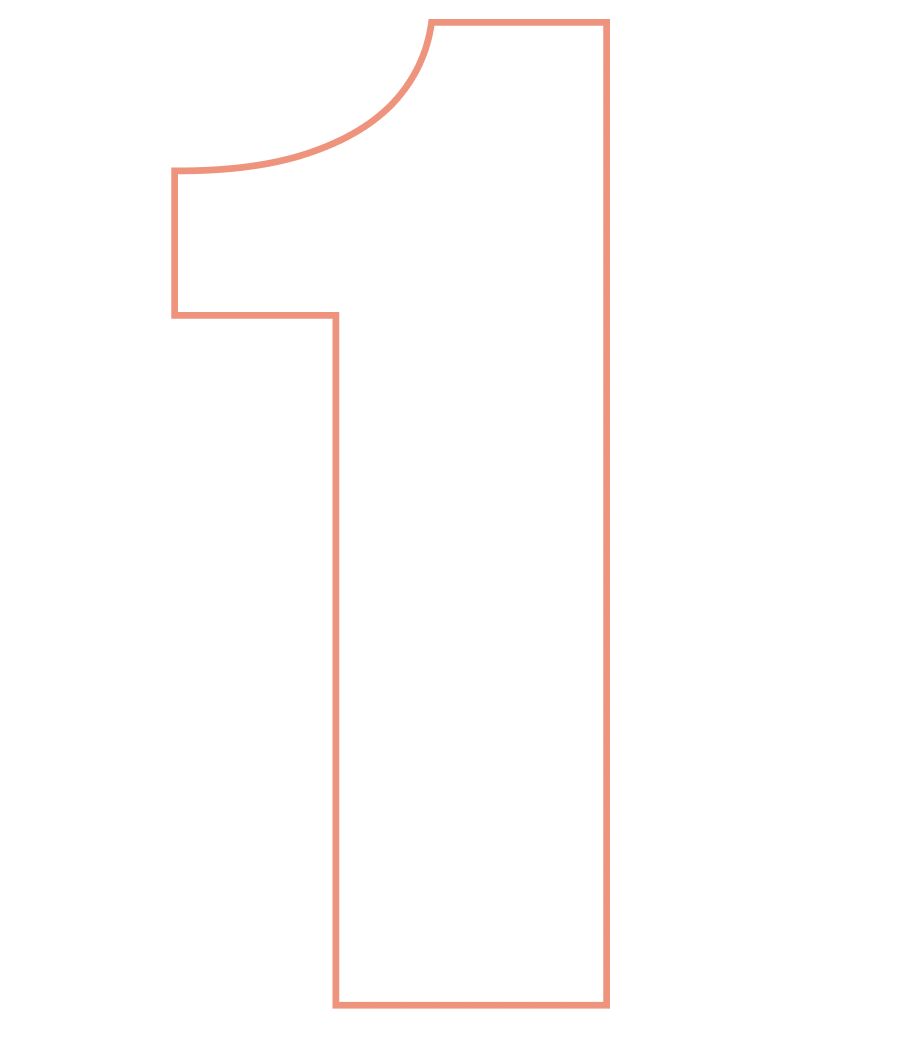 Our Top Sellers
Pick the sustainable & regenerative meats you always want to have on hand.
---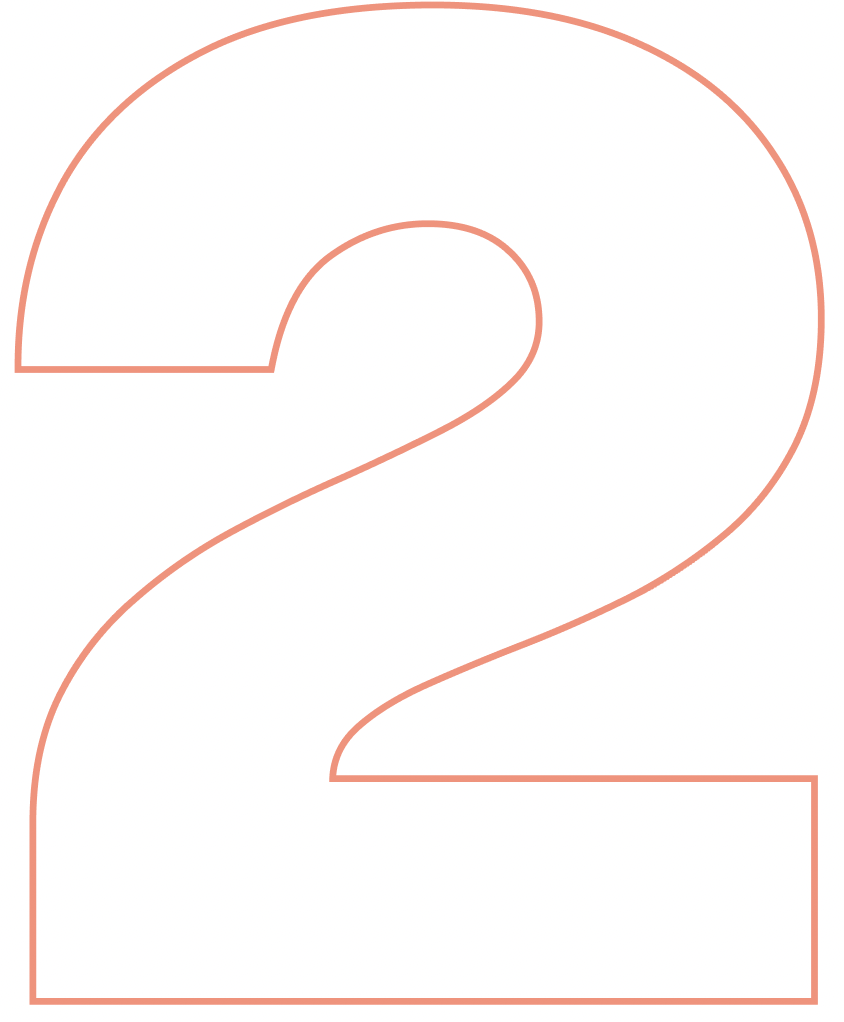 On your schedule
When do you want it? Choose delivery every 2, 4, 6, or 8 weeks. You can skip an order anytime. Life happens.
---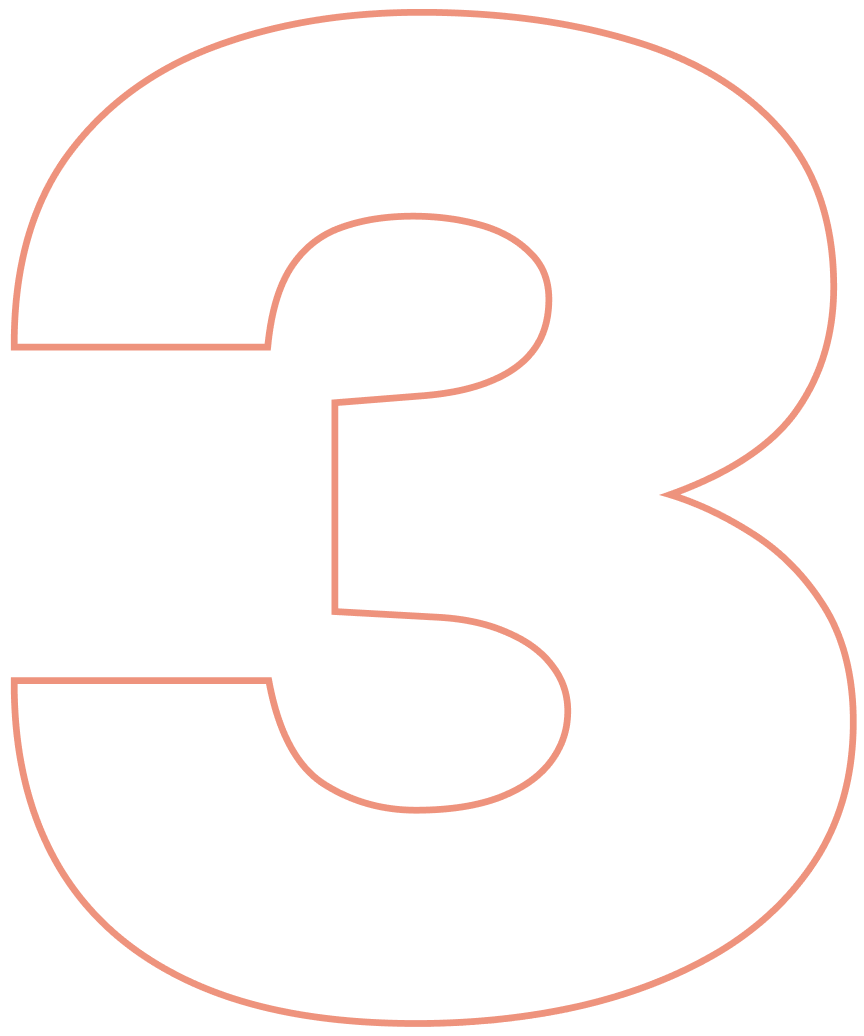 Add on anytime
Want a Ribeye with your next order? You got it. It's easy to add à la carte items at any point.
Customer reviews
I look forward to my Bunker Box every month, not only because it saves me multiple trips to the grocery store and preserves my sanity as a working mom, but the quality of the meat is incredible! My family loves it and it gives me peace of mind to know the farming practices are aligned with our values. We even get some delicious steaks every month which make it a special treat.
---
Emily

Seattle
You are what you eat! With a subscription to Cream Co. you're eating Quality Meat! Every Time! Most of us have to choose: buy quality food now and spend less on quality in other areas of our lives, or buy cheap food now and pay the highest price later - illness. With Cream Co. I don't have to make a choice - I get to buy quality meat from quality people for an affordable price. Be Quality, Buy Cream Co.
---
Lanon

Berkeley
The Bunker Box subscription is a huge timesaver for me and it's so easy. Every month a box of sustainable and regenerative meats shows up at my house. My freezer is always stocked with great meat options and I don't have to run to the store all the time. The quality is outstanding and everything that I have received has been delicious. My dog loves it too!
---
Michele

Emeryville