Burger Rolls
Package of 8 Martin's Potato Rolls — burger friendly.
The Pennsylvania Dutch roll loved round the world, Martin's is the undisputed king of potato rolls.
Pillowy soft and deceptively sturdy, these buns can handle all the juicy burgers and condiments you can throw at them and still hold their form.

These Rolls are the perfect house for our famous Burger Patties.
---
Delivery Details
🥩 Free shipping on orders $150+
It takes our butchery 2-3 business days to prepare your order.
SHIPMENTS
Orders ship on Mondays, Tuesdays and Wednesdays. Once your order is ready you will receive a shipment confirmation. All orders ship via UPS 2-day (or less) transit time.
LOCAL PICK UP
Pick up hours are Monday-Thursday 8-5pm & Friday 8-3pm. You will receive a notice when your order is ready. If you're unable to pick your order up during our normal pickup times, please email us at retail@creamcomeats.com. We're happy to accommodate other pickup times. Note: If you are hoping to pick up meat for the weekend, please ensure your order is placed by 3 PM on Wednesday.
SUBSCRIPTION ORDERS
Your initial subscription order will ship within a week or less of your order date. Your subsequent subscription orders will ship following your selected delivery cadence. You will receive an email 5 days before your next delivery. Have more questions about our subscriptions? Check out our FAQ page.
---
ABOUT THE PROGRAM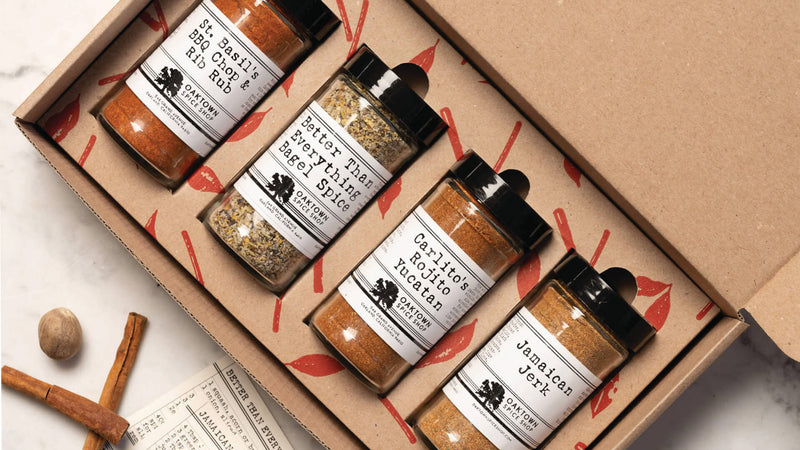 We are foragers. Collecting and curating the best of the best is the Cream Co. core.
For years we've traversed the West Coast meeting ranchers, farmers, chefs,  artisan producers, and tinkerers of all stripes. We're driven by meat, but we've picked up some delicious meat-adjacent goods along the way.
The Cream Co. Pantry is a way to make some of our favorite items from our personal pantries and kitchens available to you, and help spread the word for producers we love.