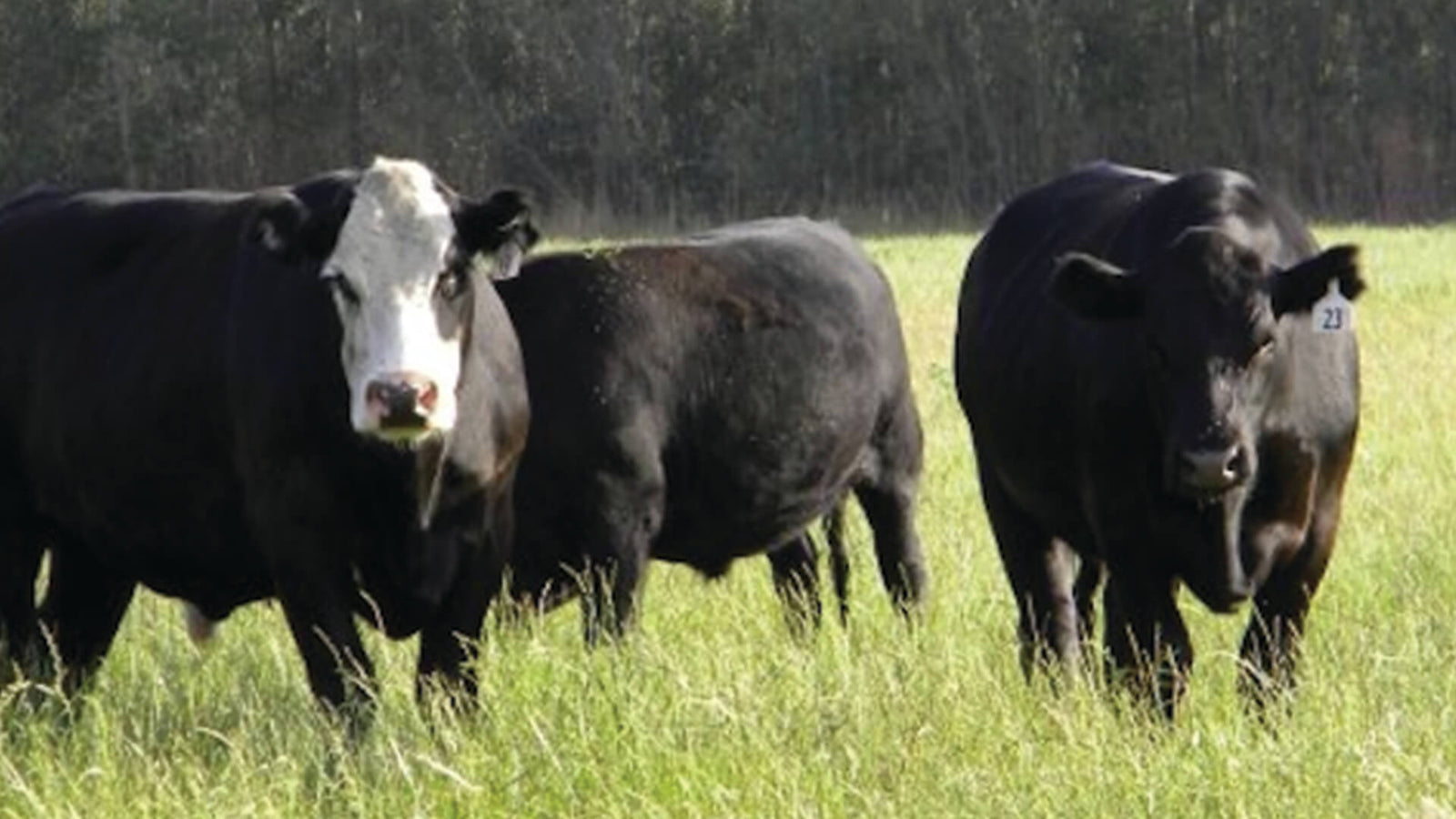 Humboldt Grassfed Beef

Fortuna, CA
---
Humboldt Grassfed Beef cattle are raised in Northern California on ranches filled with lush and pristine pastures. The cool summers and mild winters combined with a dedicated group of family ranchers are ideal in raising authentic grass fed beef. Humboldt County's long growing season allows for green grass year round which means that Humboldt Grass-fed Beef can always be harvested at the peak of quality.
To provide Beef with the best flavor and tenderness possible, all Humboldt cattle are raised free range and allowed to finish on open pasture. The cattle are handled humanely and are slaughtered at a nearby abattoir which minimizes any stress from transportation. Like all our programs, Humboldt Grassfed Beef is never fed antibiotics or synthetic hormones, their animal husbandry standards far exceed most 3rd party certifications.

Smaller herd sizes allow for better management of the cattle's health while also protecting the surrounding natural resources. Humboldt Grassfed Beef has been a sustainable and regenerative part of the Humboldt ecosystem for over a hundred years.
Diet
100% Grass-fed & Finished