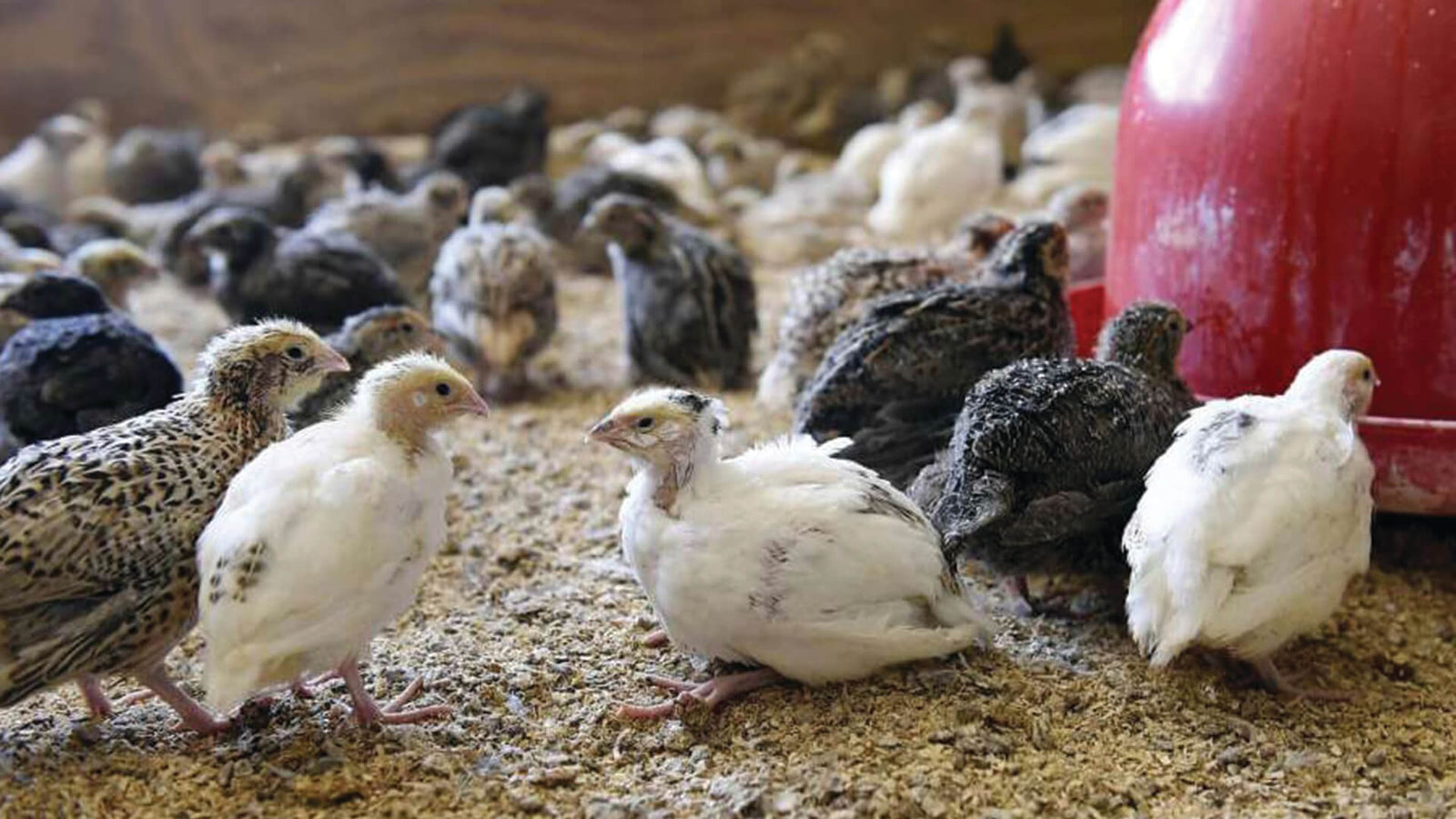 Wolfe Ranch Quail

Vacaville, CA
---
Wolfe Ranch is the living legacy of a single man. Brent Wolfe has dedicated his life to raising, loving, and perfecting our succulent state bird.
Michelin dining as a whole, and California cuisine specifically, would be a totally different landscape without the life and work of Brent Wolfe. His quail has been a menu fixture at the Bay's creme de la creme restaurants under chefs like Alice Waters and Thomas Keller since the 80s. Wolfe Ranch is famously respected as some of the best quail in America.
Brent has mastered every aspect of his life's work. He controls all aspects of his vertically integrated operation from raising the eggs and running the hatchery, to growing the quail, to processing the birds at his CDFA licensed plant in Sonoma.