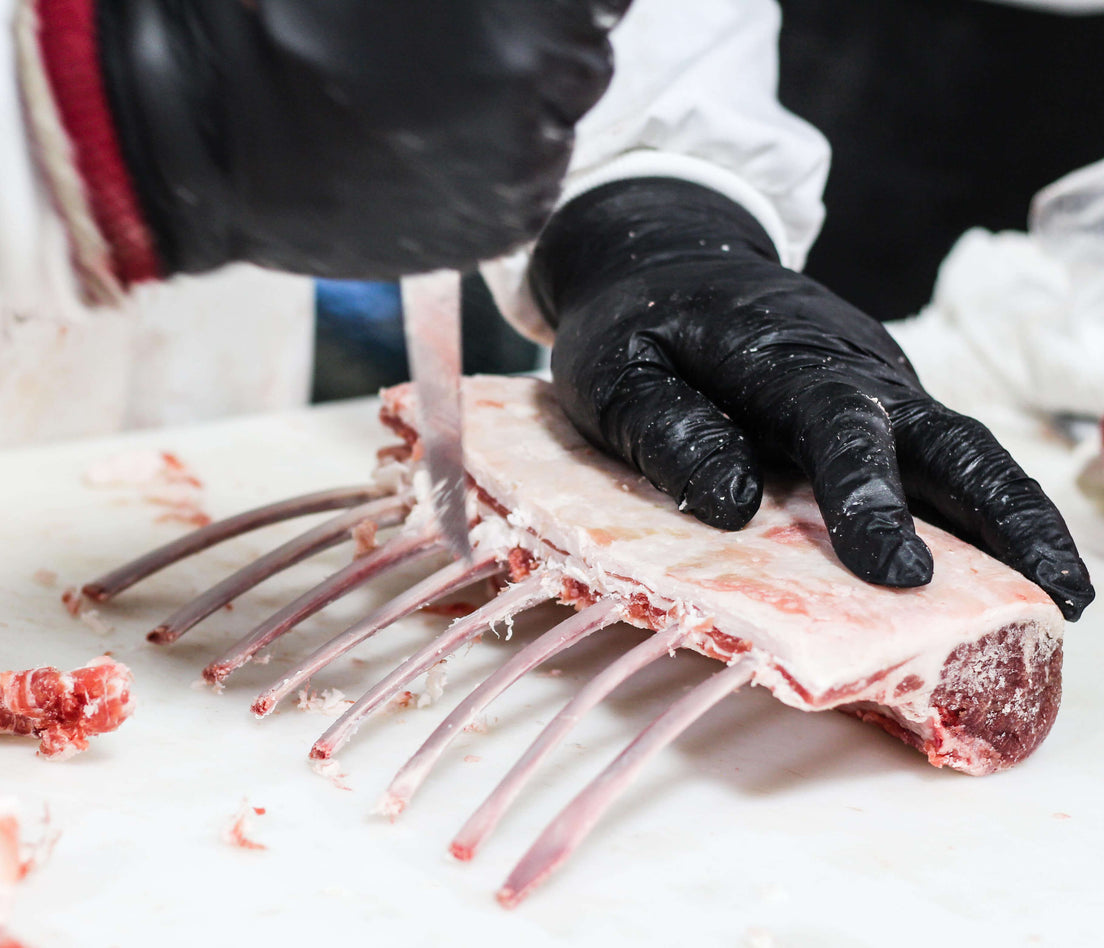 INVESTED


IN OUR CRAFT

Preserving the art of whole animal utilization and providing good food jobs in Oakland are core to our mission.

In 2018, we purchased our 15,000 sq. ft. USDA cut and wrap facility in East Oakland. As we grow, we continue to invest in our facilities and butchery capabilities, hiring some of the most talented butchers in the country, and implementing state-of-the-art technologies from labeling, to grinding, to food safety, to whole animal and primal dry aging.
---
Cream Co. is a complete fresh meat butchery third-party food safety audited with multiple food service interventions.
---
WE PROVIDE:
Co-packing and custom fabrication — wholesale & retail
Catch-weight and net-weight processing
Ground and formed meat, pattied or portioned
Dry-aging — primals & whole carcass
Marinated, tumbled, and seasoned
Fresh sausage
UPC, GTIN, best-in-class labeling with full traceability
WE DELIVER FIVE DAYS A WEEK THROUGHOUT THE BAY AREA,
AND SHIP LTL THROUGHOUT THE WEST.