Keller Crafted Joins Cream Co. Meats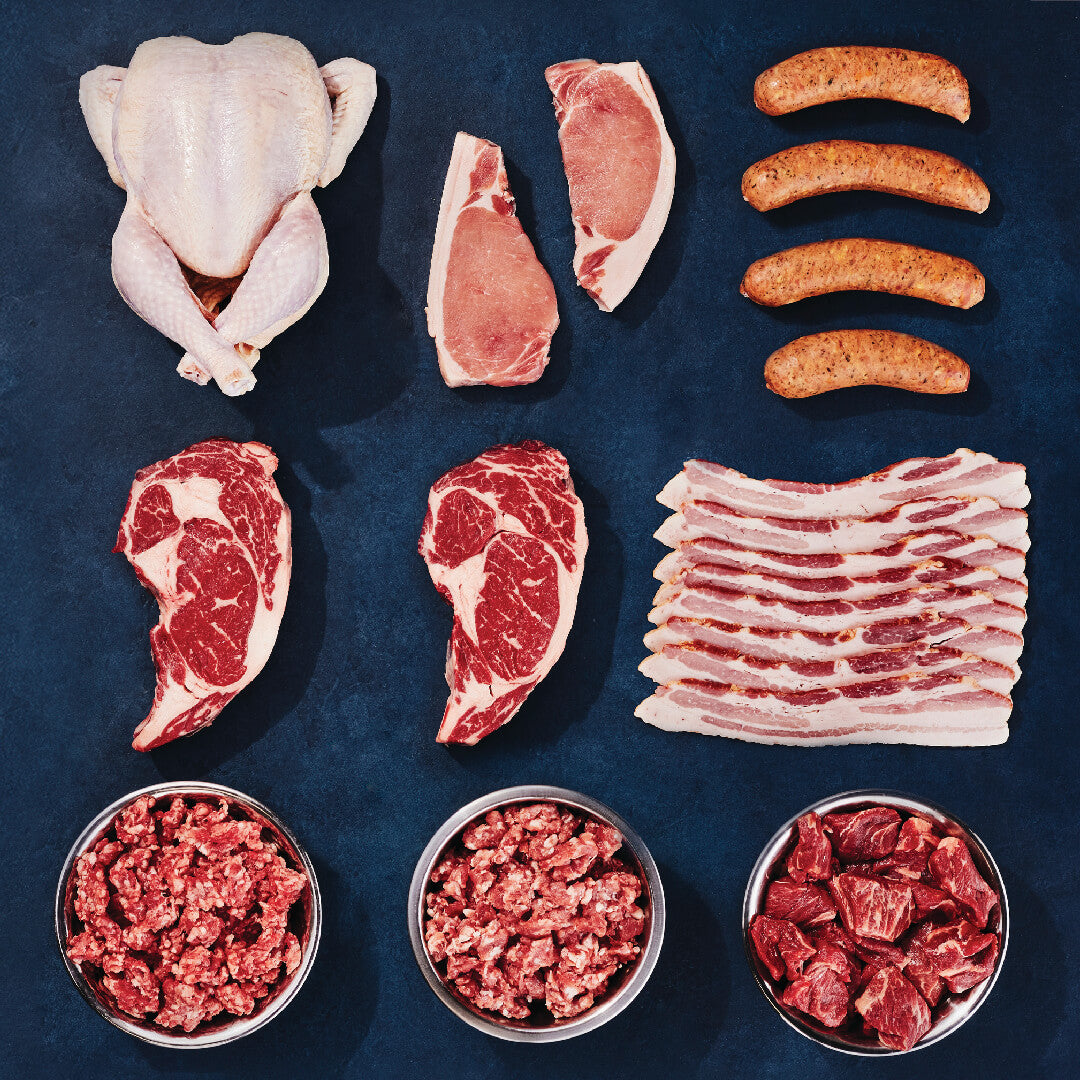 Welcome Keller Club!
We are thrilled to welcome the Keller Crafted Meats family to Cream Co. Meats.
You'll find many of the products and ranches you're familiar with in our shop. Mark will continue to develop recipes for the Cream Co. brand.
Use code KELLERCLUB for 25% off your first order.
Questions? Email retail@creamcomeats.com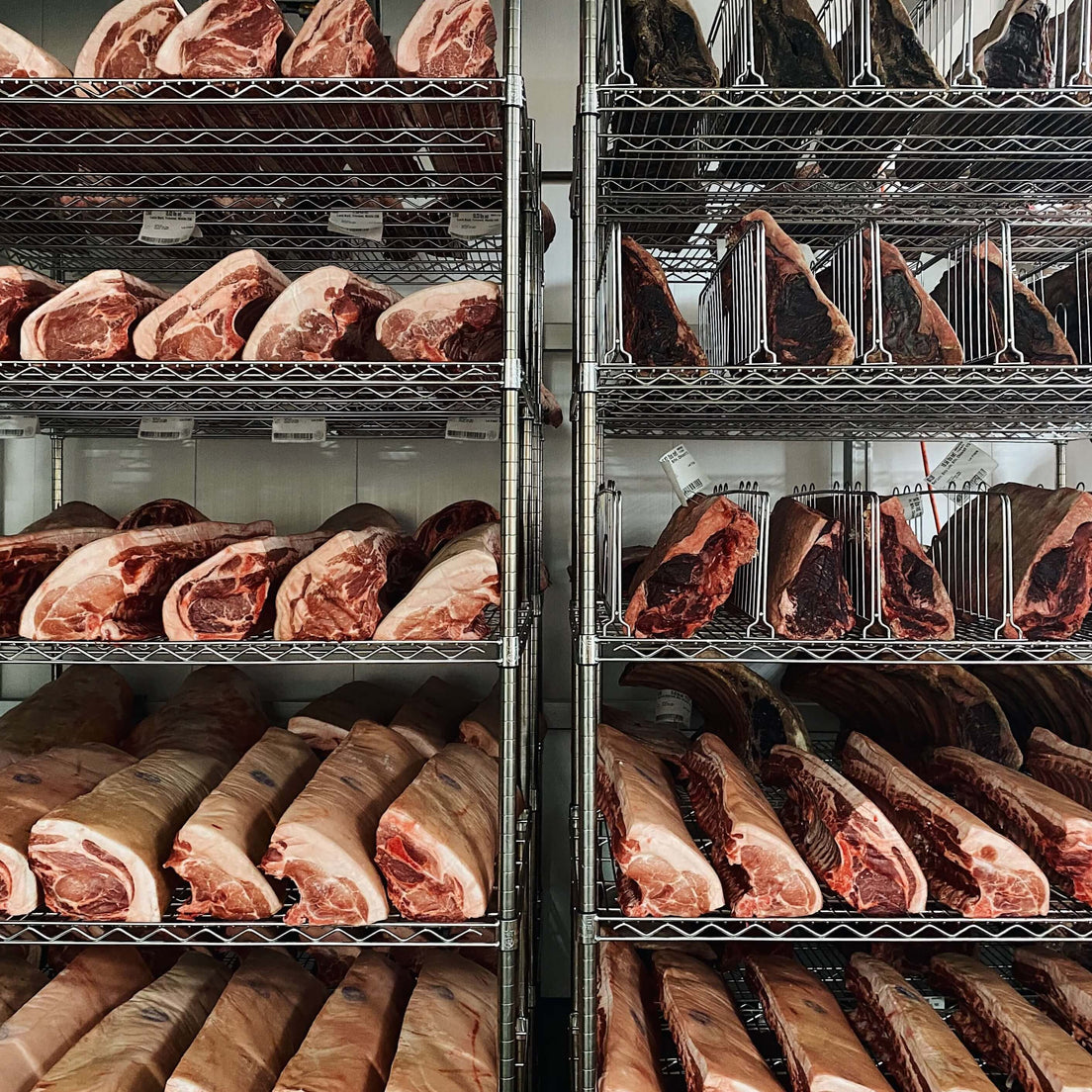 California's Local Butcher
Cream Co. is the only all-natural USDA butcher in the inner Bay Area, and the largest distribution partner for sustainable and regenerative ranches on the West Coast.
We are building a more diverse and transparent meat market where chefs, butchers, and home cooks have easy access to quality meat, and farmers are celebrated for responsible land stewardship and given access to the resources they need to thrive.
ALL MEAT. NO SPAM.
JOIN OUR NEWSLETTER.