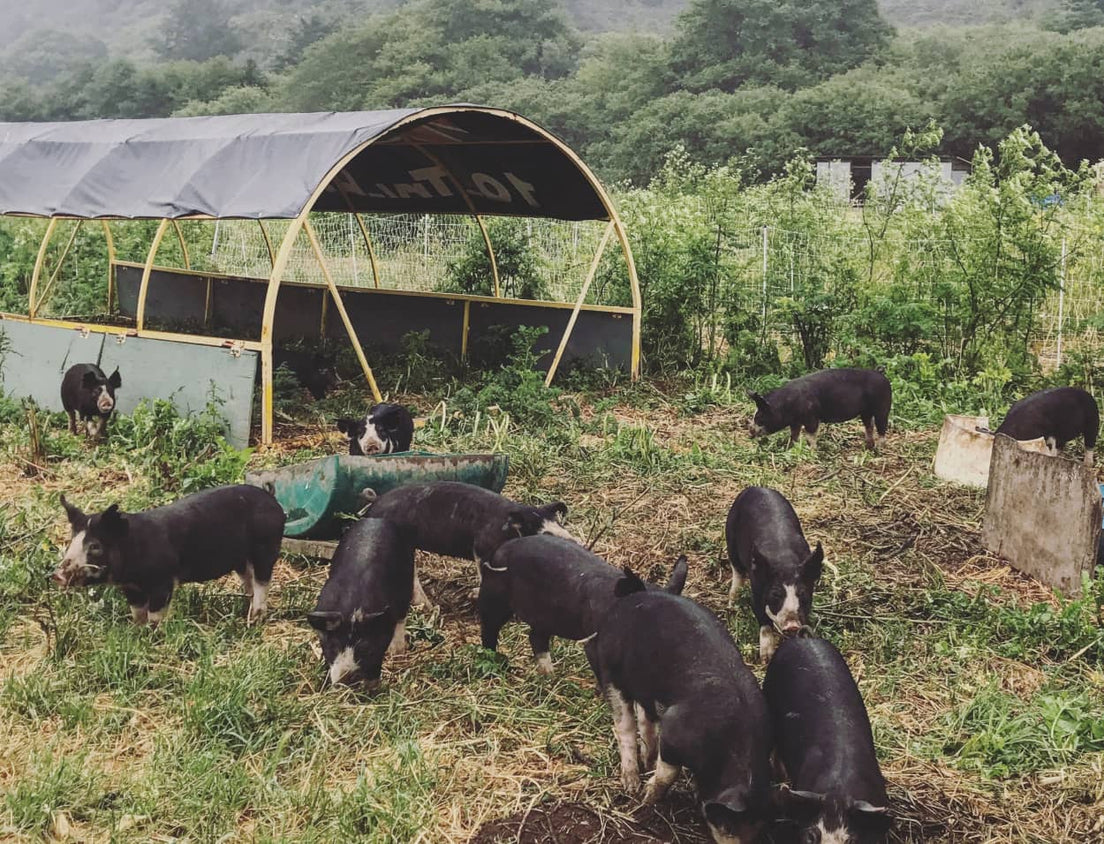 CURATING A


REGIONAL FOOD HUB

We aggregate sustainable and regenerative family farms and artisan producers from across the West Coast.
---
SMALL PRODUCERS

BIG IMPACT
As the Bay Area's food industry continues to consolidate, we are committed to creating new channels that will allow a diverse range of small producers to not only survive, but thrive.
---
Sorry! We don't have any programs in this location yet.
ALL MEAT. NO SPAM.


SIGN UP FOR OUR NEWSLETTER.